Leon Jensen
Your Liberal Candidate For
Langley–Aldergrove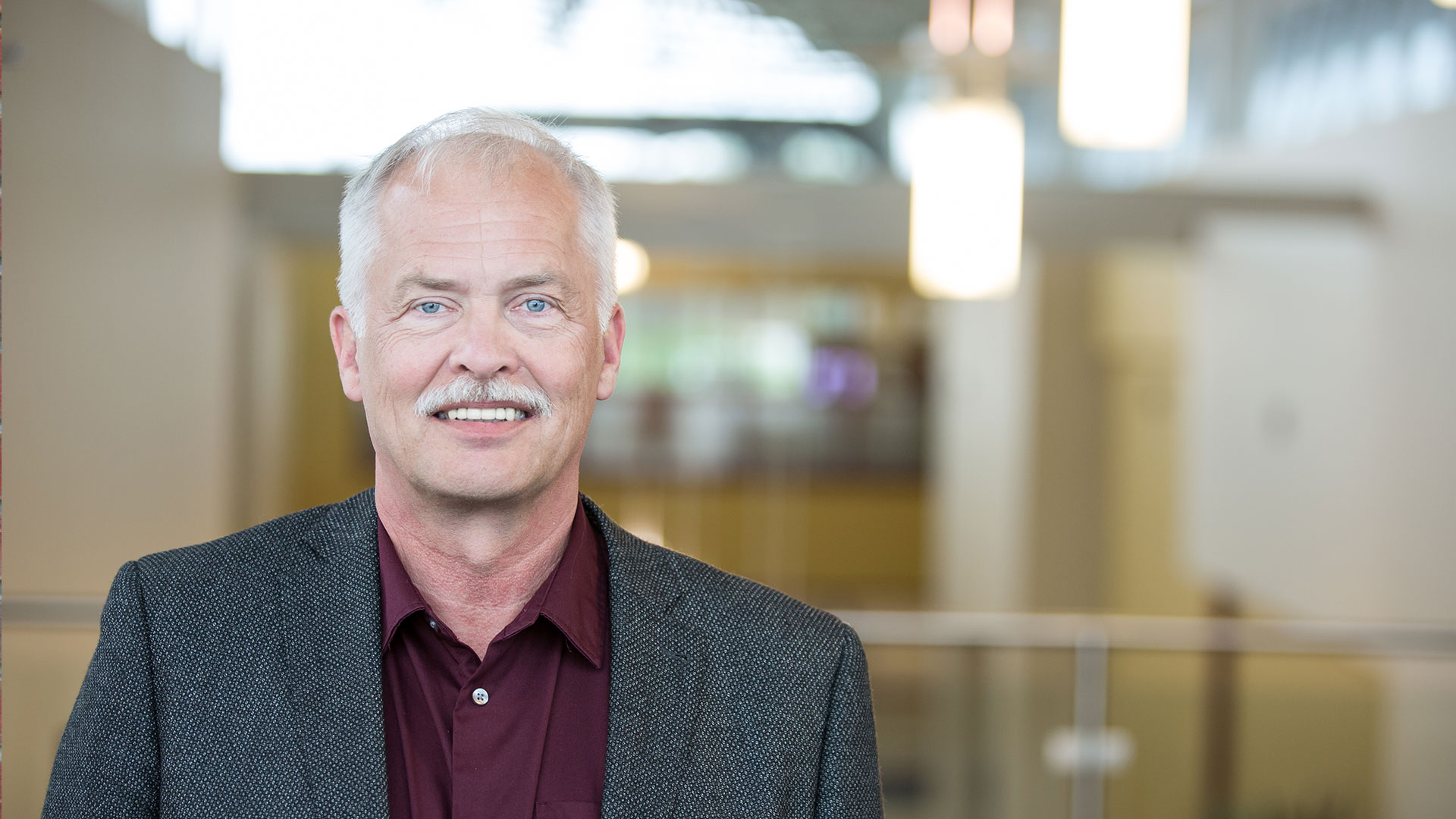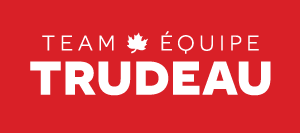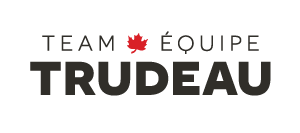 Leon Jensen, working hard for you in

Langley–Aldergrove
Leon Jensen spent forty-two years serving Canada as a member of the Canadian Armed Forces. He has deployed to Europe as part of the NATO forces in Bosnia-Hercegovina. He continues to serve the veteran community as the president of The Royal Canadian Artillery Association and is deeply involved with preserving military history in British Columbia.
Leon's involvement with the community includes volunteering with Rotary, an international network where people unite and take action to create lasting change. Their presence in Langley can be seen in their support to the local community including the Rotary Interpretive Centre in the Derek Doubleday Arboretum. Leon was the Chairman of the Rotary Tip 'n Taste which raised fifteen thousand dollars for the Nikomekl Enhancement Society. He subsequently joined the Society and has a vision that Langley can be the model for the world in creating sustainable salmon habitat throughout the community.
He is currently completing his BA in Leadership at Trinity Western University in order to increase his understanding of leadership requirements as we advance forward in an increasingly complex world environment. Leon believes learning is a lifelong endeavour and welcomes education rather than legislation to manage many of our issues. His past experience in armed conflict situations and awareness of global military situations provide a strong knowledge base to move Canada ahead in foreign affairs.
Leon's four children and four grandchildren live in Surrey, Langley and Abbotsford. He wants to ensure we have in place the essential environmental framework to create a sustainable future for our grandchildren and generations after. We can lessen the effects of global climate change and Langley-Aldergrove can be a vital part of the solution.
As the Team Trudeau candidate for Langley-Aldergrove, Leon understands what it takes to create good, well-paying jobs in the community. He is committed to working with Justin Trudeau to further grow our middle class, and to support every family working hard to join it. Leon has a unique understanding of Langley-Aldergrove's vibrant character and community, and he will be a hardworking Member of Parliament, representing the community's interests in Ottawa.
Donate to Leon's Campaign